"Availability, counseling, care and customer adjustment are the most flagrant values"
Pedro Duarte
Sustentestival Unipessoal, LDA (5ha)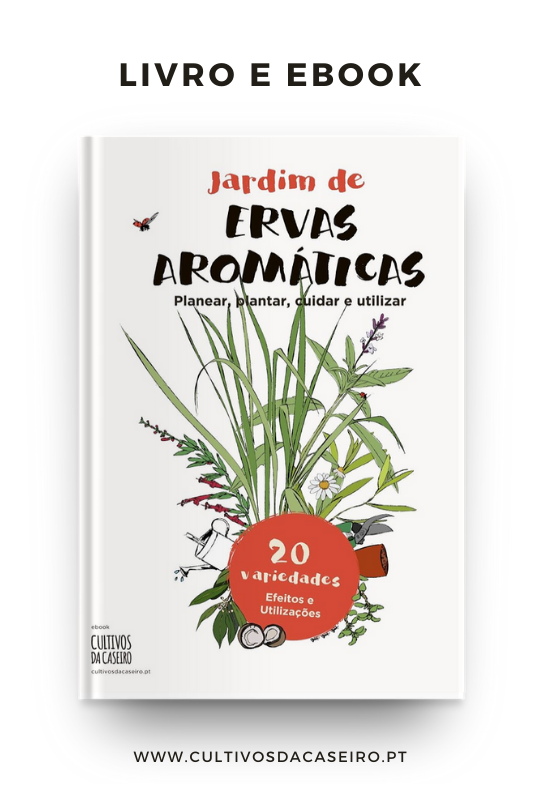 Júlio Portela
"Professionalism, quality and availability are the words that best define AMU.bio.
Thank you for your support, it has been very interesting work with you. "
Sweet Green (3ha)
Andreia Ribeiro
"Products quality, professionalism and dedication are the image of this company. We thank you for your availability and speed in responding to our needs."
https://www.facebook.com/Biofusao/
Biofusão (2.8ha)