"I recommend AMU.BIO because it is a company of young entrepreneurs who know how to listen to their customers and adapt their production in order to offer the best products.
Punctual service, with supply and planting of tens of thousands of lavandulas, in record time. "
António Nora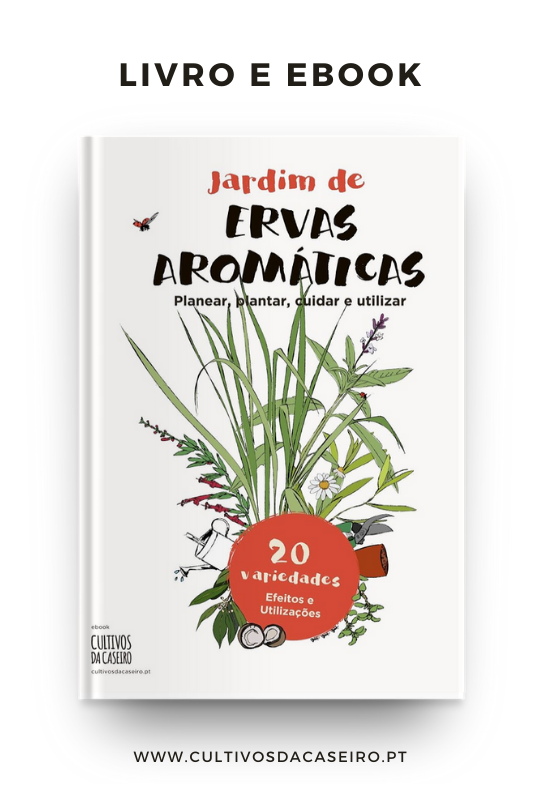 Júlio Portela
"Professionalism, quality and availability are the words that best define AMU.bio.
Thank you for your support, it has been very interesting work with you. "
Sweet Green (3ha)
Andreia Ribeiro
"Products quality, professionalism and dedication are the image of this company. We thank you for your availability and speed in responding to our needs."
https://www.facebook.com/Biofusao/
Biofusão (2.8ha)