"The package arrived yesterday and everything came perfect! Thank you very much."
Paula Gamito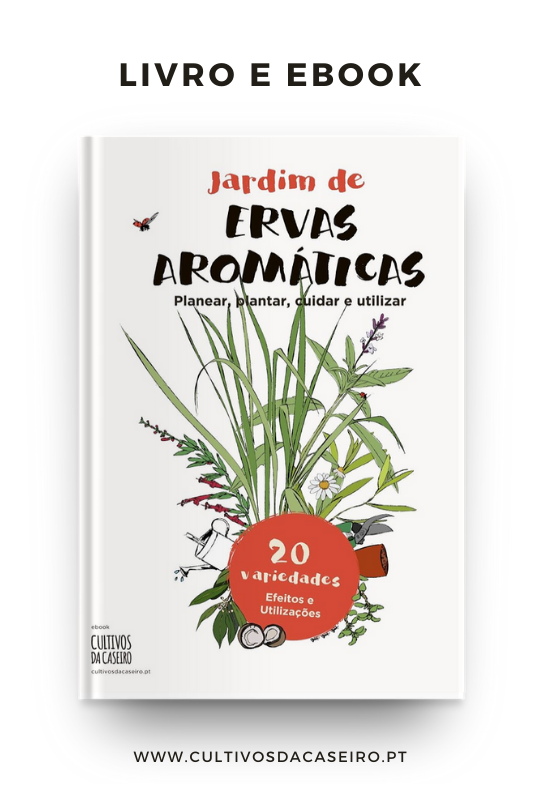 Infusions and Tisanes Basket
The Pack is presented in a wicker basket, typical of Portuguese tradition, with a selection of fresh aromatic plants, in a sustainable cloth pot, for Infusions and Tisanes.
In the basket, you will also find a recipe book with different recipes of infusions which can be made with the selected aromatic plants.
The cloth pots are sustainable and provide plants with excellent drainage and ventilation, while making them more malleable and easier to maintain anywhere.
Your organic infusion and tisanes basket has the following aromatic plants:
Lemon verbana (Aloysia triphylla) pot 0,5L

Lemon balm (Melissa officinalis) pot 0.5L

Lemon grass (Cymbopogon citratus) pot 0,5L

Chamomile (Matricaria recutita) pot 0,5L

Fennel (Foeniculum vulgare) pot 0,5L
To personalize your organic basket, please contact us with a request to change the plants you want.
Note: Availability of species depending on the season;
Por favor preencha o formulário abaixo para obter mais informações: