"Products quality, professionalism and dedication are the image of this company. We thank you for your availability and speed in responding to our needs."
Andreia Ribeiro
Biofusão (2.8ha)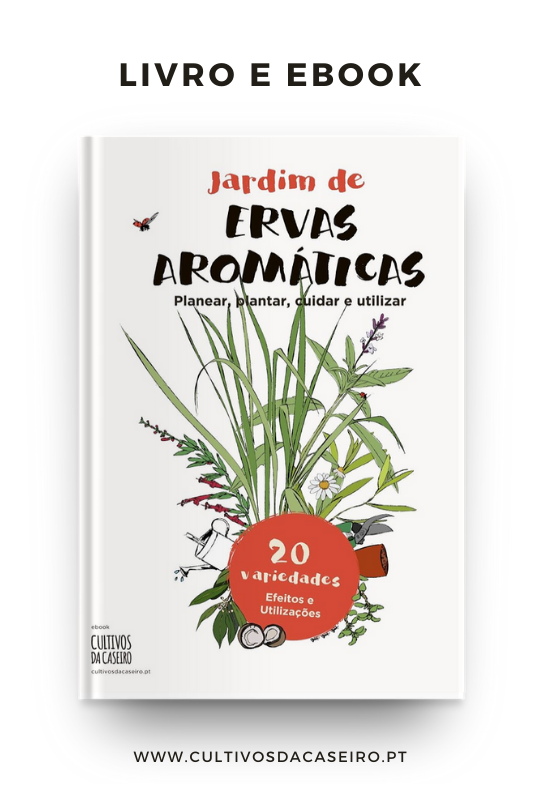 Meat Seasoning Basket
The Pack is presented in a wicker basket, typical of Portuguese tradition, with a selection of fresh aromatic plants, in a sustainable cloth pot, for seasoning meat dishes.
In the basket, you will also find a meat recipe book with different recipes which can be made with the selected aromatic plants.
The cloth pots are sustainable and provide plants with excellent drainage and ventilation, while making them more malleable and easier to maintain anywhere.
Your organic meat seasoning basket has the following aromatic plants:
Common Rosemary (Rosmarinus officinalis) pot 0,5L

Basil (Ocimum basilicum) pot 0,5L

Common thyme (Thymus vulgaris) pot 0,5L

Laurel (Laurus nobilis) pot 0,5L

Pineapple sage (Salvia elegans) pot 0,5L
To personalize your organic basket, please contact us with a request to change the plants you want.
Note: Availability of species depending on the season;
Por favor preencha o formulário abaixo para obter mais informações: