"Cooperation is a two-part work...
Your complicity and fellowship have been fantastic, thank you AMU.bio for the support, it has been very interesting work with you, we hope that this relationship will last"
Tiago Ribeiro
Tiago Domingos Vieira Ribeiro (1.5ha)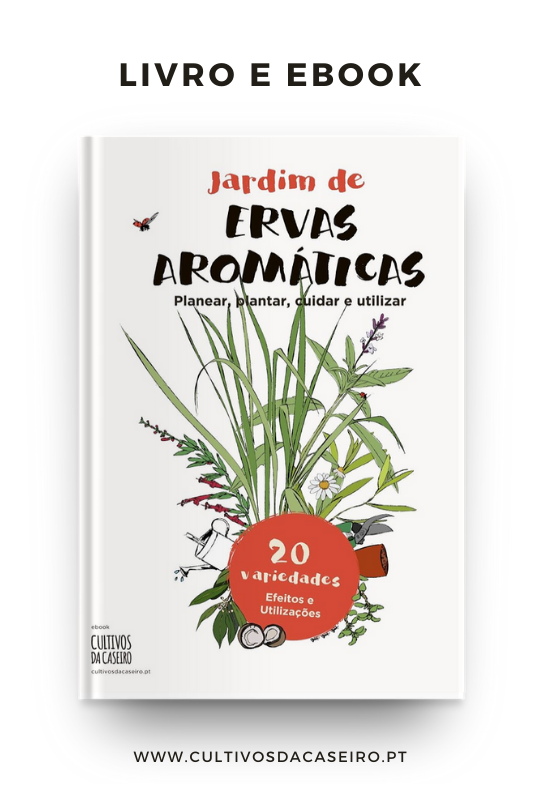 Broadleaved thyme
Thymus pulegioides
Small bush from Lameaceae family that grows between 5-25 cm and 25 cm in diameter, have strongly aromatic leaves and pink and lilac flowers.

Its flowers appear in July and August.

Their stems are reddish and square.
Alveoli - Height of the plant between 6 to 12 cm
Nursery pot 0.5L - Plant height between 7 to 15 cm
Nursery pot 0.8L - Plant height between 10 to 25 cm
Nursery pot 1.5L - Plant height between 15 to 35 cm
| | |
| --- | --- |
| Quantity | Unit price * |
| until 5000 | 0,20€ |
| from 5001 | 0,19€ |
Quantity
Unit price *
until 10
1,18€
11
a
50
1,10€
from 51
0,94€
Quantity
Unit price *
until 10
1,65€
11
a
50
1,31€
from 51
1,13€
Quantity
Unit price *
until 10
2,37€
11
a
50
1,88€
from 51
1,69€
* Aos valores apresentados acresce o IVA à taxa legal em vigor.
Cultivation
Adapts to dry soils, well drained and with good sun exposure.

It can be found on sandy and rocky soils.
History
It has origin in Europe, including England, Scandinavia, Spain, Serbia and Bulgaria.

In ancient Rome it was usual to spread the ground with thyme for perfuming the house, burn branches to ward off evil spirits (or demons), and was also used to decorate cheese.

In the century. XVII, there were those who said thyme dispelled melancholy and avoided the nightmares.
Utilization
Traditionally is used in the form of infusion to combat bronchitis and cough, colds, digestion difficult, flatulence and gastritis.

As a condiment, is excellent in food cooked slowly in wine, tomato sauces, marinades, grilled meats, salads and soups.

Documents