"Cooperation is a two-part work...
Your complicity and fellowship have been fantastic, thank you AMU.bio for the support, it has been very interesting work with you, we hope that this relationship will last"
Tiago Ribeiro
Tiago Domingos Vieira Ribeiro (1.5ha)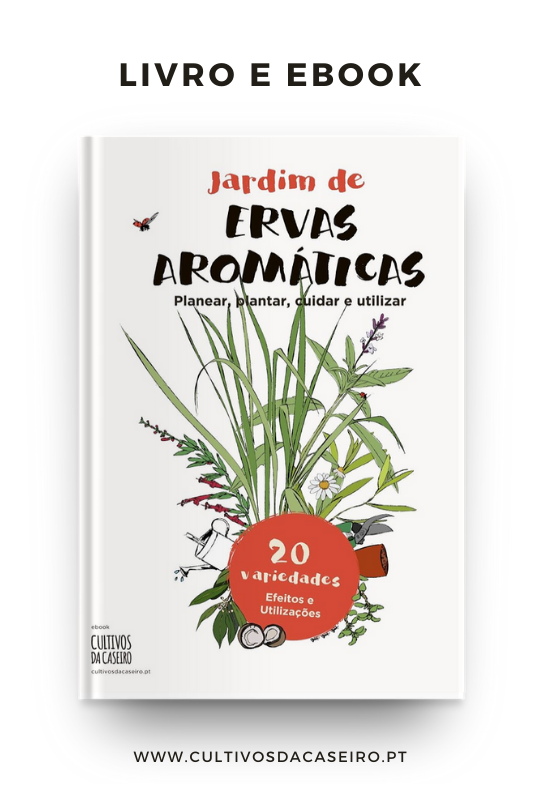 General Terms and Conditions
These conditions are
agreed between the
owner of the
brand
AMU.bio
(
Aromatical and Medicinal in organic production of
Utopia
)
-
Plakonet Tecnologias de Informação, Lda.
,
NIPC
No.
PT
507 155 742
-
Hereinafter referred as
"
AMU.bio
"
or simply
"
Supplier
"
and
,
on the other hand
,
legal persons
who wish to
place an order
/
quotation request
via our
Online
Store for
professionals (
available in the following
domains:
www.pro.amu.bio
and
www.pro.amu.pt
)
,
hereinafter referred to as
"Customer" or
"User".
The parties agree that

their relations

will be exclusively governed

by the conditions

described here.





The

AMU.bio

commit

to comply with all

current legislation on

distance selling and

e-commerce

, and other

legal provisions

that apply to

this particular

business.



1 – Object
These conditions have the object to define the selling arrangements between AMU.bio and Costumer. These conditions regulate all the steps required to submit an order / quote request and the subsequent procedures.

2 – Content
The content of this Website, including its design and software is property of AMU.bio. Consequently, copying, use, reproduction, distribution or any communication of information contained here, must be authorized in writing by AMU.bio.

The photos used in this website are merely representative of the final product. In case of doubt of any product features, please contact us trought our contact form or if prefered by phone:

No.

+351253339233

.



The prices mentioned are indicative only and do not include VAT.

AMU.bio also reserves the right to modify, limit or cancel the access to its website content at any time and make changes in the configuration or presentation, can make use of such right at any time without prior notice.

3 – Order / Quote request


To place an order, that initially is a quote request (subject to analysis and validation in function of the desired quantities and availability of products on the date that the customer want to collect them), the user must be registered in the online store

www.pro.amu.bio, providing - at the time of registration via form (available by clicking on the 'register' option in the upper left corner of this web page) - your personal data such as name, address,

contacts, TIN, among others.

Only then the user can submit and send us an order form / quote request.

After being registered, before making a new order / quote request, you should always ensure that you have identified yourself by 'Login' (with login + password set defined when you registered).

To 'Login' click the link for the purpose, located in the upper left corner of this web page.





In the

submission

of an order

/

quote

request,

the costumer is

contacted

by telephone by a member of

AMU.bio

team

in order

to validate

or

not the business

(

not to forget

, depending on

the desired

quantity and

the date on which

the customer

wants to collect the

product

)

.
4 – Delivery
We don't make deliveries , the products must be collected in the suppliers address (on a previously

date and time

agreed between the parties):


Rua da Pedreira

, nº 190


4830-019

Águas Santas
Póvoa de Lanhoso
Portugal



However

,

each case

will be assessed

individually

, and may

be agreed

alternative

and

convenient solutions

for both parties

.



5 – Payment
The payment method

will be

agreed between the parties

if

the order

/

quote request

result

effectively

in a purchase

.