"Products quality, professionalism and dedication are the image of this company. We thank you for your availability and speed in responding to our needs."
Andreia Ribeiro
Biofusão (2.8ha)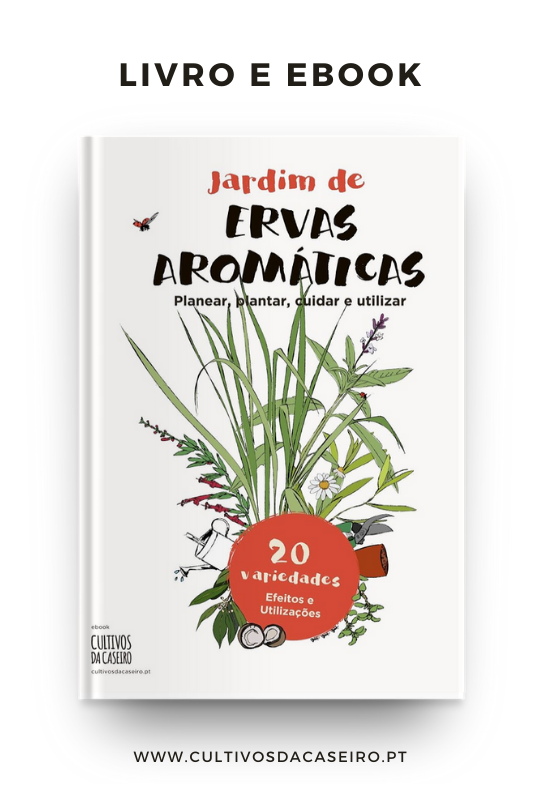 Cookies
We use cookies in all our sites to improve performance and your user experience. This page explains how we do it.

What are cookies
Cookies are small text files that a website when visited by the user puts on your computer or on your mobile device via a web browser (browser). The placement of cookies helps the site to recognize your device the next time the user visit the site.
We use the term cookies on this policy to refer to all files that collect information in this way.
The cookies used do not collect information that identifies the user. Cookies collect general information, including how users arrive and use the sites or part of the country / countries through which they access the site, etc.
Cookies retain only information related to your preferences.
At any time the user can, through your web browser (browser) decide to be notified of the receipt of cookies and block the respective entry on his system.
The refusal of the use of cookies on the site, may result in the inability to have access to some of their areas or to receive personalized information.

Cookies are for
Cookies are used to help determine the usefulness, interest and the number of uses of the sites, allowing faster and efficient browsing and eliminating the need to repeatedly enter the same information.

What kind of cookies we use
Our cookies have different functions:

- Essential Cookies - Some cookies are essential to access specific areas of our site.
Allow navigation on the site and use of its applications, such as accessing secure areas of the website via login. Without these cookies, services that require can not be provided.

- Analytical Cookies - We use these cookies to analyze how users use the site and monitor the performance of this. This allows us to provide a high quality experience to customize our offer and quickly identify and correct any problems that arise. For example, we use performance cookies to find out what the most popular pages, what method of connection between pages that is more effective, or to determine why some pages are receiving error messages. Based on the use of the website, we may also use these cookies to highlight site items or services we think will be of interest to users. These cookies are used only for the purpose of creation and statistical analysis, and never collect personal information.

- Functionality Cookies - We use functionality cookies to allow us to remember the user's preferences. For example, cookies avoid typing your user name each time you access the site.
We also use Functionality Cookies to provide advanced services to the user, such as making comments on an article.
In summary, the functionality cookies keep user preferences regarding the use of the site, so that it is not necessary to configure the site each time the visit.

- Third-party Cookies - These are used to measure the success of applications and the effectiveness of third-party advertising.
- Advertising Cookies - They are used to target advertising to the interests of each user, allowing limiting the number of times the ad is viewing. These cookies help to measure the effectiveness of advertising. However, they do not identify the user.
The used cookies can be:

-Permanent Cookies - Remain stored at the level of web browser (browser) in their access devices (PC, mobile and tablet) and are used whenever the user makes a new visit to the website. They are typically used for direct navigation according to the user's interests, allowing us to provide a more personalized service.

- Session cookies - are temporary, remain in cookies from your web browser (browser) until you leave the site. The information obtained allows us to identify problems and provide a better browsing experience.

Use of Cookies in the opening of our newsletters
Our newsletters may, for statistical purposes, contain a single "pixel" that lets us know if they are open and check the click through links or ads in the newsletter.
You have always the ability to disable the sending of the newsletter in your personal area.
More information about cookies
You can get more information about cookies at the following link:
www.allaboutcookies.org