"Availability, counseling, care and customer adjustment are the most flagrant values"
Pedro Duarte
Sustentestival Unipessoal, LDA (5ha)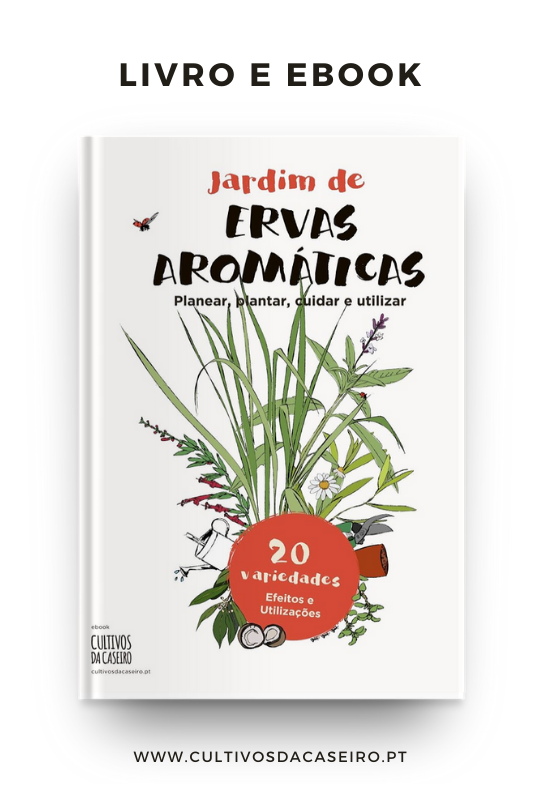 This product is not available
One of the best known species of the genus Mentha. Its essential oil is poisonous and is particularly dangerous for pregnant women.
With a slight scent of pineapple, it is great to use in salads, fruit salads and juices.
Especially popular in Algarve, where it is used as an aromatic herb to flavor the stews.